In a time marked by the awareness of a planet that is suffering, where mass-produced objects are the symbol of globalization and consumerism, recovering means going against and giving new life to the objects of the past, together with their signs and their experience.
"DIY: Do It Yourself" is the opportunity to bring out the recovery and restoration model with discretion and sobriety, in full respect and protection of our forests.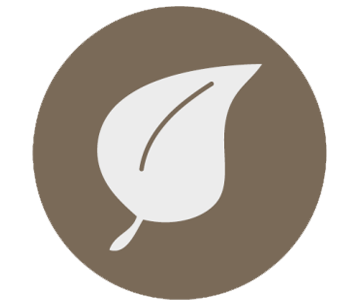 OURS HAS ALWAYS BEEN A GREEN PHILOSOPHY THAT RESPECTS THE TERRITORIES AND THE ENVIRONMENT. WE ONLY USE WOOD RECOVERED FROM ARTIFACTS OF THE PAST TIME.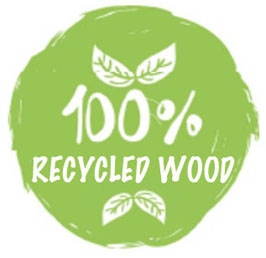 Eco-sustainability
The product we deal with is a "reclaimed wood". This noble material is disassembled and recovered from ancient farmsteads and barns in respect of nature and eco-sustainability.