We are passionate about our work and instead of simply "doing" we prefer "doing with passion and competence". We recover old fir, larch and oak wood and assist you in choosing the most suitable wood for your projects. You can reinvent the past by choosing unique floors, coverings and furnishings for your home.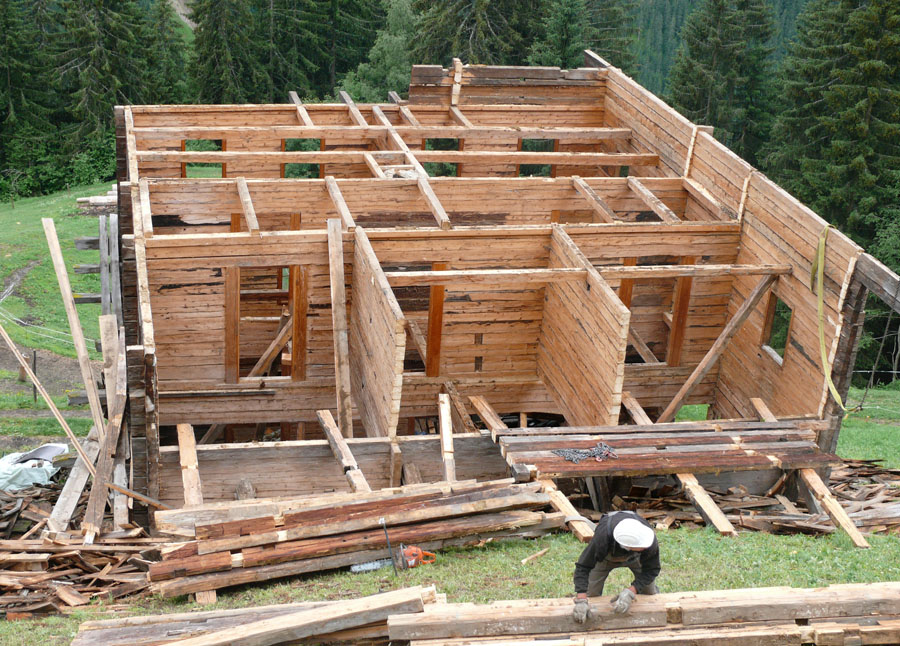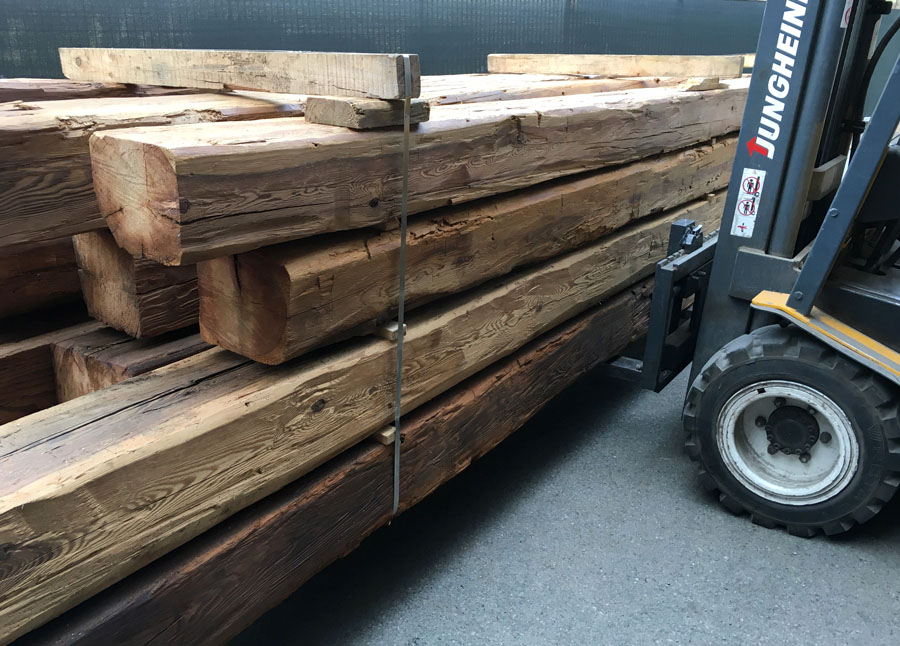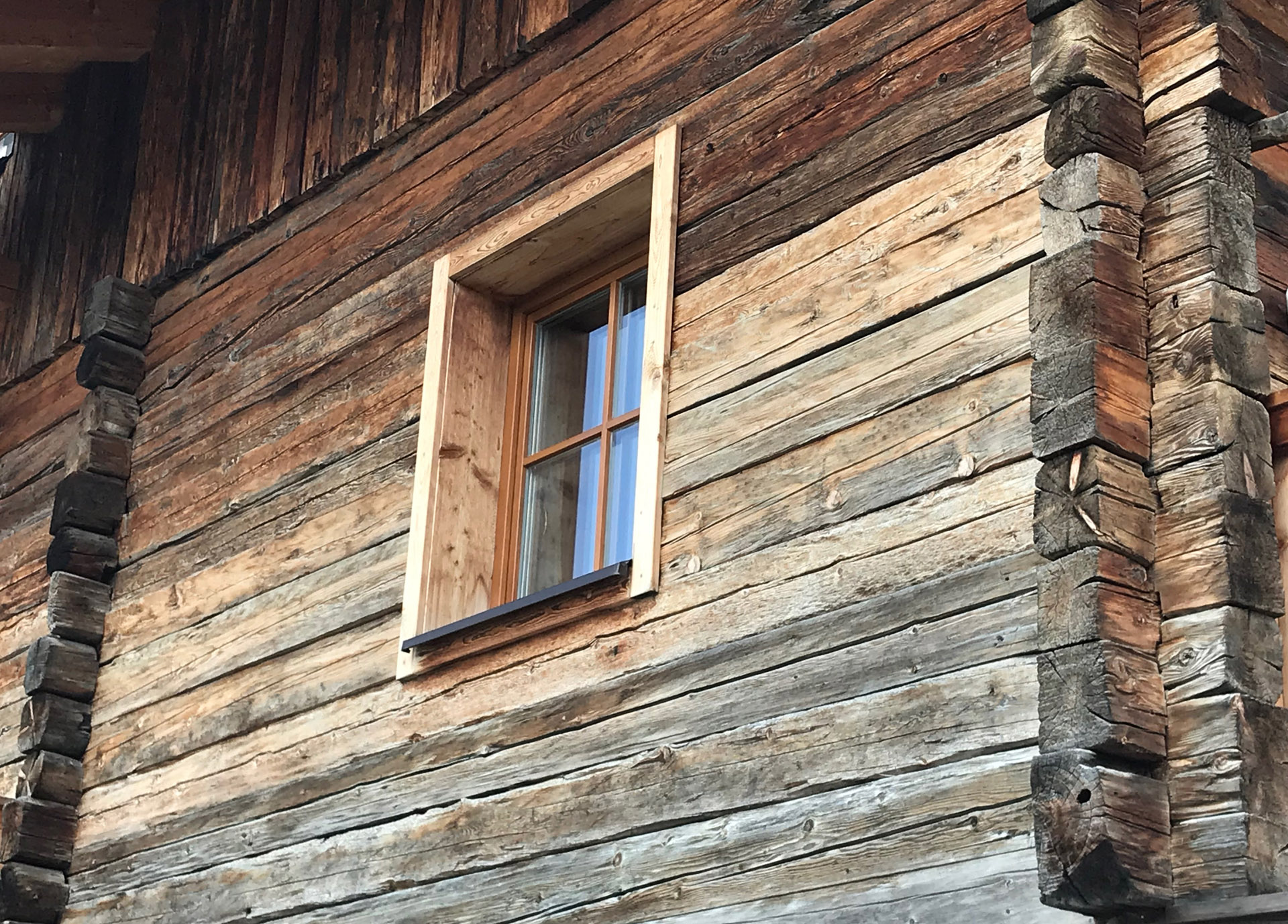 THE ANCIENT WOOD
Our antique wood possesses a great richness, that of all the looks that have remained imprinted on it by dint of resting on it.
The preciousness and uniqueness of reclaimed wood are characterized by infinite shades of color and irregularities marked by time.
We have a wide range of different essences of ancient wood: Spruce, Larch and Oak, which can be used to satisfy your every desire: to create solid floors, to cover internal and external walls, to furnish your home, to build huts and chalets.
Fir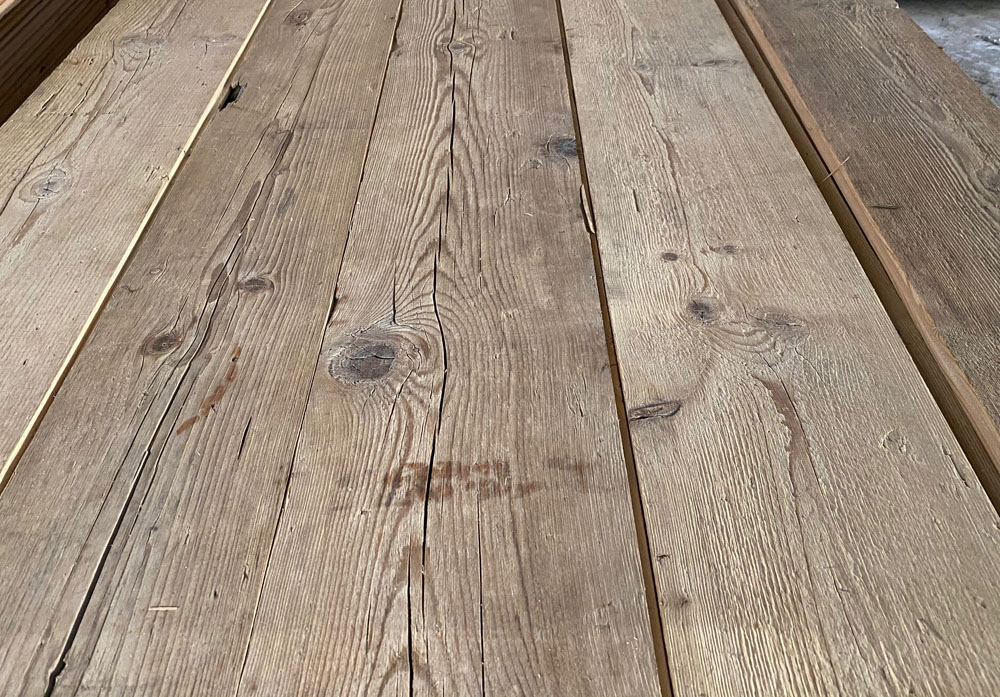 It is a soft wood, easily worked and it is for these reasons that it is widely used in carpentry, mainly to make furniture, furnishings, doors, window frames, coverings and floors. It has a characteristic light color tending towards yellow/cream.
Larch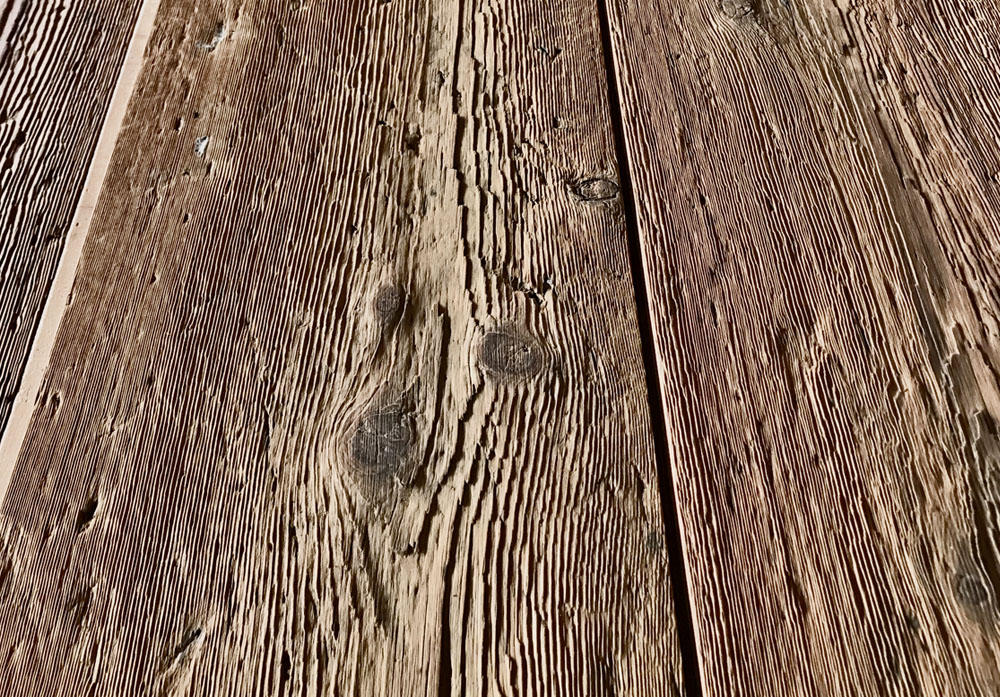 It is a particularly hard, stable and weather resistant wood. Its use is varied, from furnishing accessories to furniture, to the creation of coverings, windows, doors, bookcases and tables. It has a typical reddish brown colour.
Oak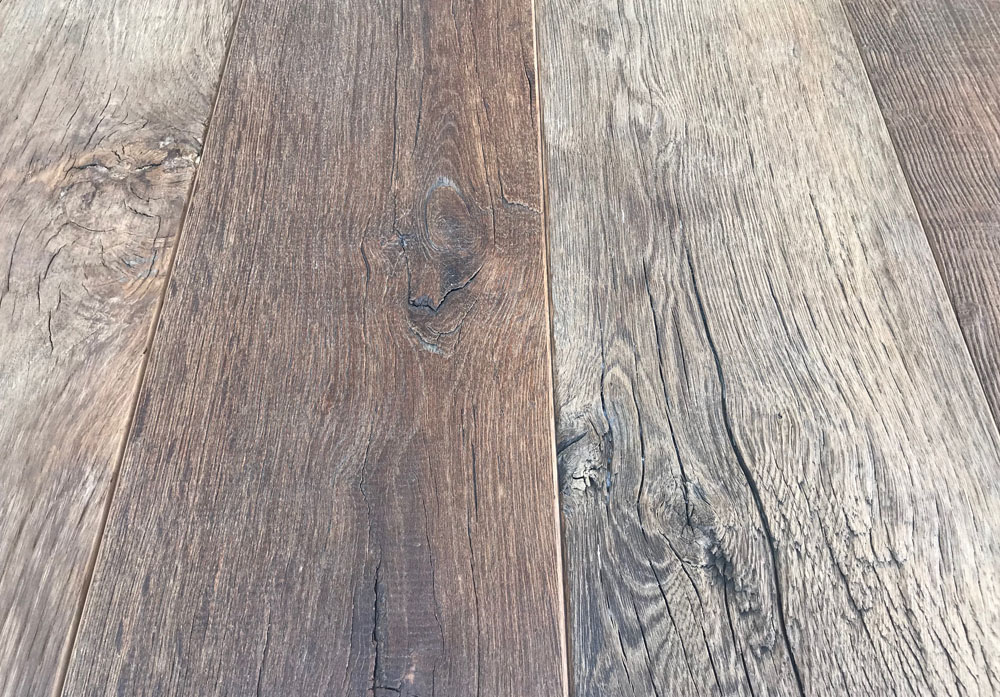 It is a hard wood and extremely resistant to atmospheric agents and shocks. It is known for its aesthetic qualities and versatility. It is used for the production of fine furniture, fixtures, doors and floors. It has a straw-brown color that can turn gray over time.